WELCOME TO LAMEEL.COM
I am Prestiess LaMeel.
I am a Spiritual Priestess that specializes in Goddess Energy. I serves as a guide for woman on their journey to designing and manifesting their highest vibrational desires.
I offer digital trainings, courses and group coaching on connecting with your Divine Femme Manifesting Goddess Energy. I focus on Divine Manifesting, Becoming the true Living Goddess You Are and Feminine Finances.
My purpose is to support you in finding your own Goddess frequency allowing you to  surrender to your unique process, that will bring all your desires into Manifestation.
Below you will find my a snap shoot of my training.
Priestess LaMeel  is a Certified Natural Health Care Practitioner with a focus on the Living Food Lifestyle, she expanded her knowledge base by becoming a Living Food Chef and adding additional certifications which include;
Certified Iridologist                  
Natural Spa Practitioner            
Relaxation Therapist
Master Herbalist                      
Certified Infant Massage Therapist  Instructor
Yoga Therapist                        
And certified in Natural Product Manufacturing
Author of Manifesting Your Intentions & Manifesting Your  Own Crazy Beautiful Life.
 Alignment is the New Hustle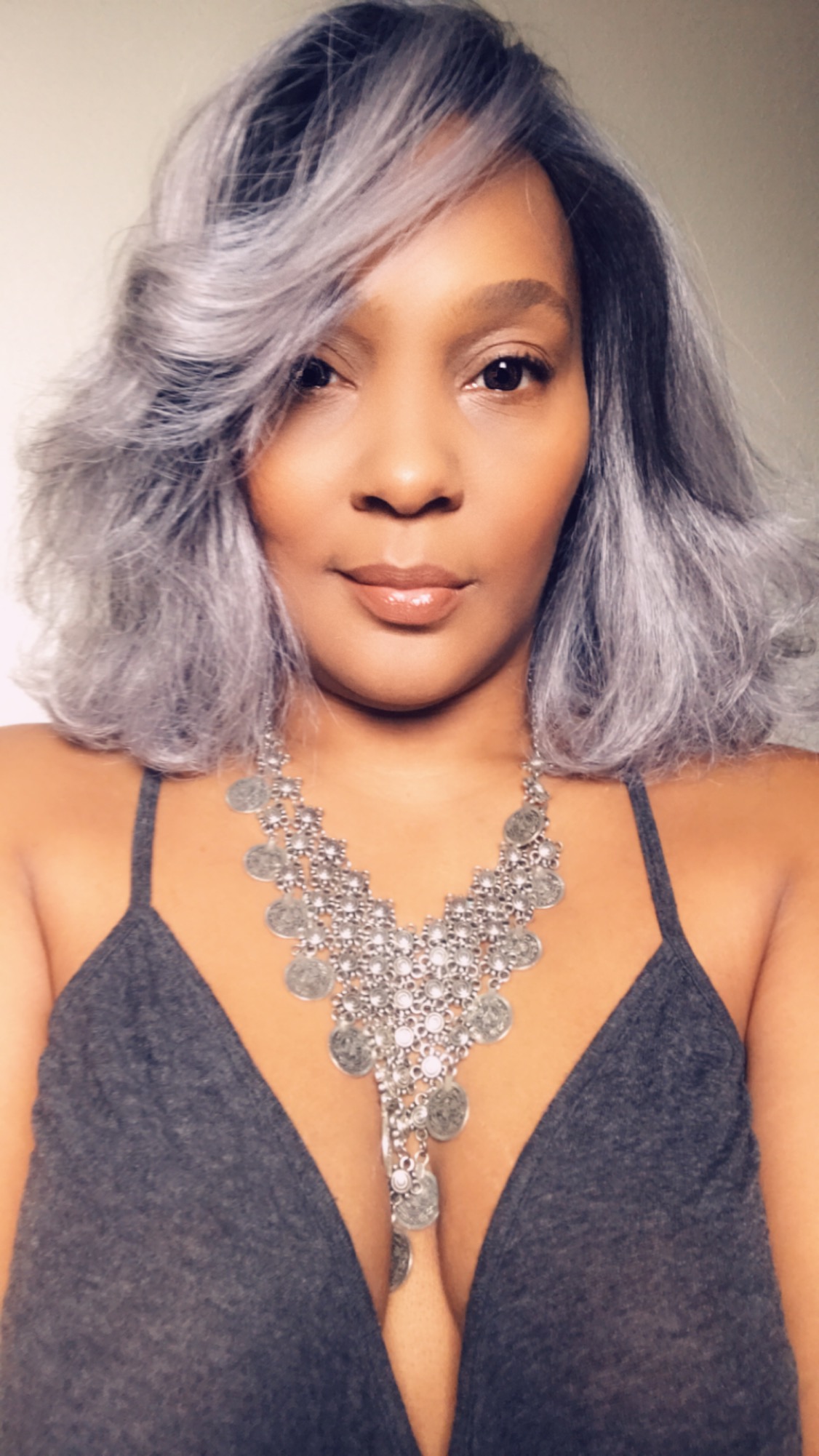 Priestess LaMeel
Connect with LaMeel on